THIS ARCHIVE IS NOT MOBILE FRIENDLY
Projects & Collaborations / Presented By Christopher Anthony
| specialize in digital experience & design. most of my projects are characterized by a simplicity belief, by keeping my work clean and neat, | 
symbolize a poetic and functional minimalistic ambiance, in which a sense of openness is achieved. | mainly work in the fields of 
graphic 
design, branding, design & planning, digital experience & photography. 
View some of my selected projects below. 
Branding & Design

This promotional poster was made for studio 88. Studio 88 is a South African-based retail store located in Lesotho. This poster was made to promote an event the retail arranged back in 2018. This gave me the opportunity to work overseas and understand the values of collaborations. 
Made in 2021. A couple of months ago I had an opportunity to work with Danskrekruttering Group in a design project. They were looking to re-design there are business cards and presentation files. I came up with various ideas and this is the final delivery.
Through visuals, a playful atmosphere is transmitted with a simple rotation act.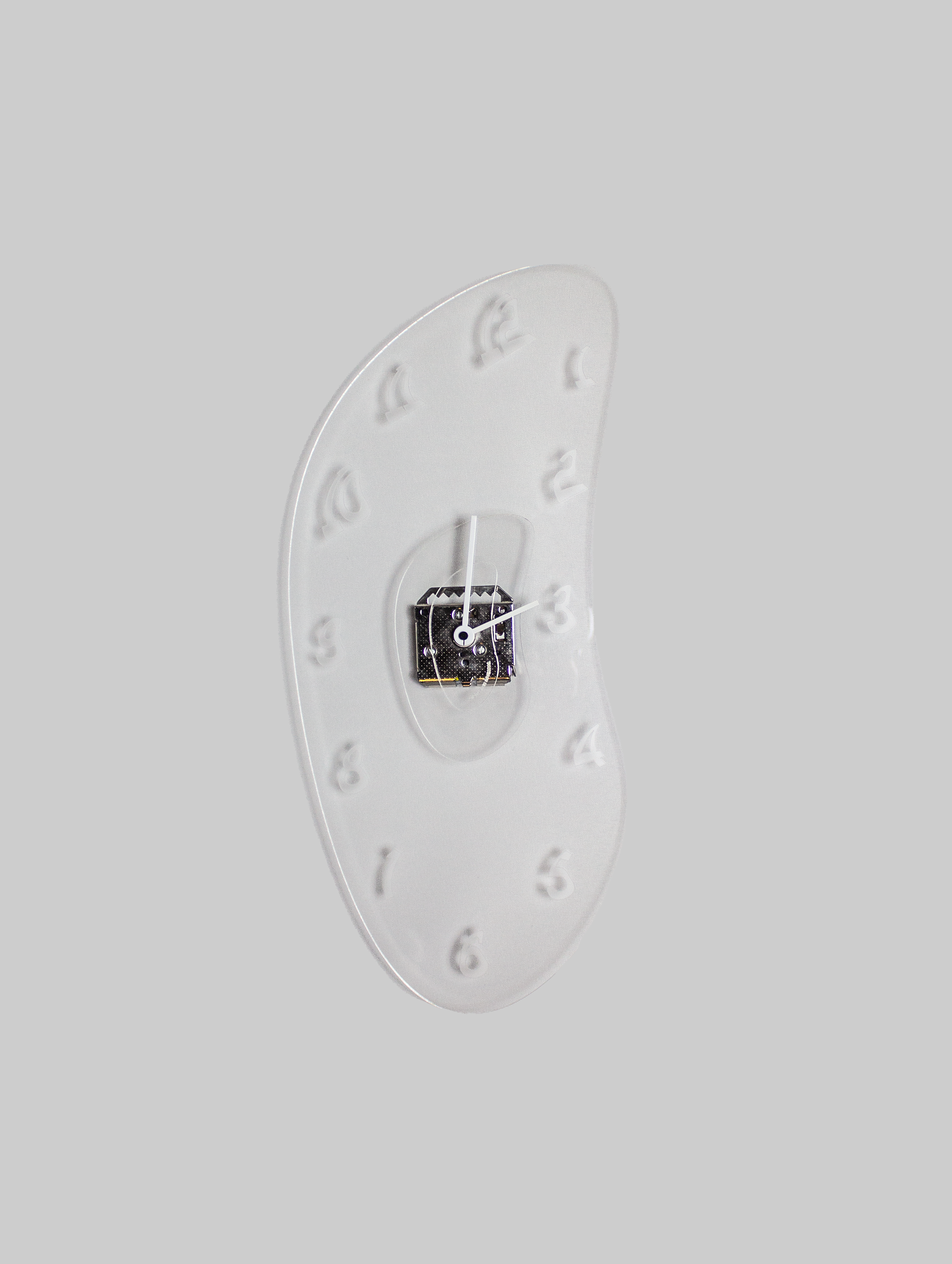 Design for Play (Personal Project)
This concept design was a completely functional concept. While designing this wall clock my main source of inspiration came from Salvador Dali's melting watch and Cartier's limited edition watch. This project had no specific purpose other than conceptualizing an idea to a working prototype. Also having fun with my own thoughts. 
Design & Planning (Personal Project)
This garment was made around 2019. I wanted to make something different. Looking closer at the right cuff of the garment, it is longer than the left cuff, giving an appealing new look to a classic design. This garment was designed in Denmark and made in china carrying 450 gsm heavy cotton.